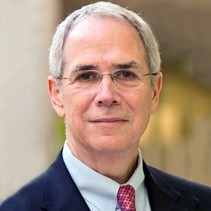 Crossing boundaries as a consultant, industry practitioner and researcher. Special focus on the alignment of interests between the risk, entrepreneurship and innovation.
Experience ranges from the C Suite, to academia, to consulting to organisations such as Temple University, University of Technology Sydney, Willis Research Network and the UN Environment Program.
For more information on Jim.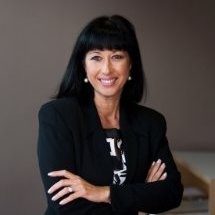 Kate is currently consulting with Active Directions working closely with PwC, in the strategic planning/business development space, which reflects her successful track record and experience over the past 25 years.
In the NFP space, her first role was Head of Fundraising at The Smith Family; then in 2008 she joined YWCA NSW as CEO/Executive Director.
For more information on Kate.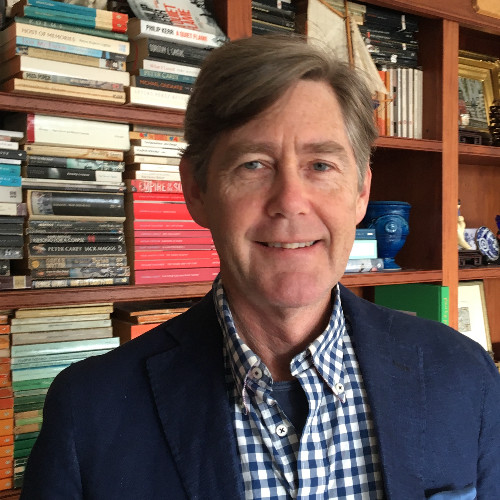 Richard is an international co-founder, entrepreneur, start-up advisor to SMEs; for purpose + for profit ventures.
Richard works as a business advisor on entrepreneurial education, the development of a world-class learning experience platform and civic innovation. He has been a small business owner since 1991, SME business enabler, strategic advisor, cross-cultural, cross-border and international business development.
For more information on Richard.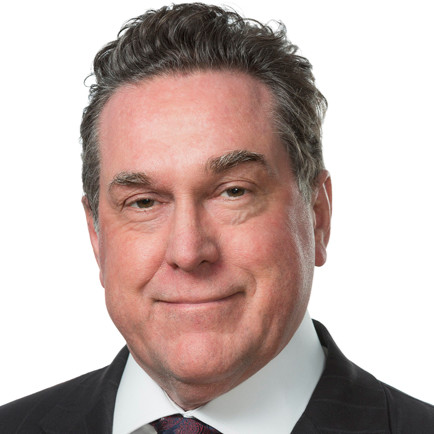 David is a Corporate Partner based in the Sydney Office. He is a highly experienced corporate lawyer, who has practised in Australia and Asia over his 30 year career.
David has a Venture Capital and Start-up practice covering venture capital, acting for corporate advisers and equity crowdfunding.
For more information on David.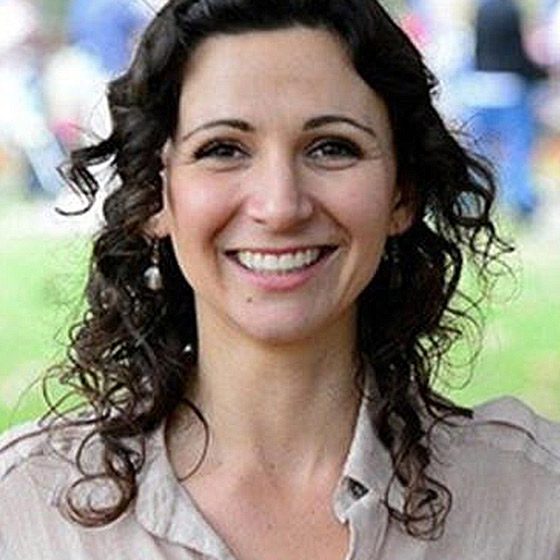 Amelia is a social scientist, specialising in community and stakeholder engagement, social impact and democratic innovation.
For over 15 years, she has been helping governments and organisations in Australia, New Zealand and Canada understand communities and engage stakeholders in the design and delivery of policy, programs and services.
For more information on Amelia.
Matt is the Founder and Executive Director of the New Venture Institute at Flinders University.
The role of the Institute is to focus the innovation and entrepreneurial activities of the University, delivering accredited education, startup acceleration and incubation programs, and innovation capacity building programs for organisations.
For more information on Matt.